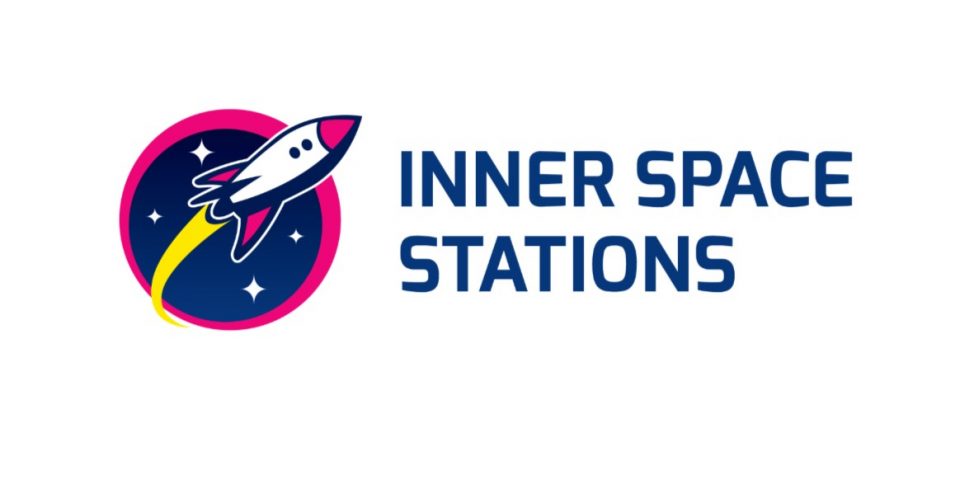 Inner Space Stations have opened a brand new container storage site in Hessay, York.
With the highest quality containers and convenient drive in-drive out access, this new facility will meet all your storage needs. Whether you need to store your belongings or equipment for just a week or as long as a year, we can certainly accommodate you.
Your belongings will be stored securely with 24 hour CCTV and gated access into the facility. There will also be security guards on site to ensure the safety of your storage.
Access to your unit is available 6am – 6pm, 7 days a week. If you need to get into your unit outside of these hours, just let us know and we can arrange for you to access your things 24/7 with only a small additional charge.
If you want to know more about our superb facility or reserve a container for your storage, just give us a call on 01904 21 77 77 and we will be more than happy to help.